Invitation to the seminar: Marcin Zaród – Dialectics of hacking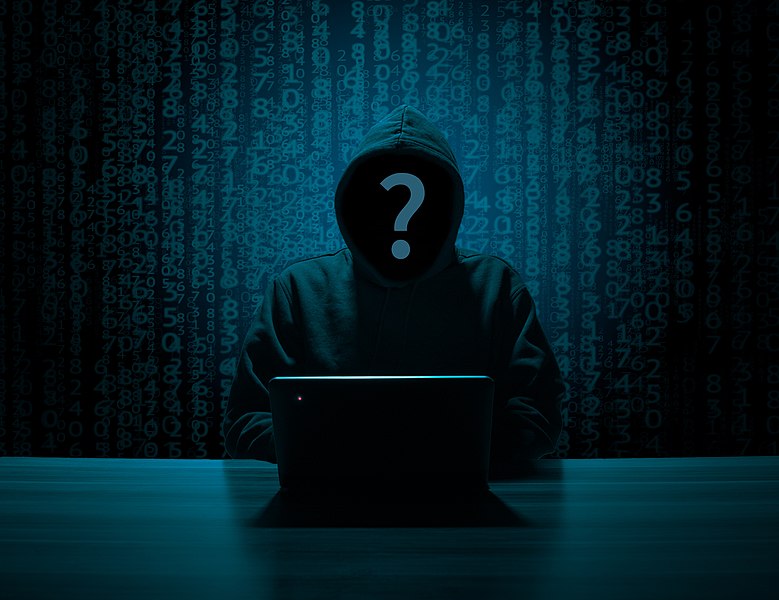 06 06 2023
Category: hacking, Our seminar, seminar
We cordially invite you to upcoming talk on Center for Systemic Risk Seminar. The seminar will be held on 13 June 2023 from 19:30 to 20:30 CET on the Zoom platform (link to the meeting below).
Our Guest: dr Marcin Zaród
Title: Dialectics of hacking. Social theory of digital infrastructure
Abstract:
Hacking culture is not only a part of information security but in IT (Barbrook, Cameron). This paper will discuss results from studies among hackers in Europe taken from 2014 to 2020, mostly in areas connected with information security, infrastructure maintenance and digital privacy activism. Unlike previous waves of social studies on hackers, this presentation will focus more on the issues such as
– transition and specialization in IT security,
– a function of the "hacking commons" in the global information security ecosystem,
– possible epistemological effects as understood through the lens of sociology of science,
– changes in the professionalization, recuperation, and hacktivism.
The presentation is a part of alpha-tests of book on the same topics. Both are based on ethnographical observations, interviews and data scrapping done by the Marcin Zarod as researcher at the University of Warsaw.
Topic: Center for Systemic Risk Seminar (University of Warsaw) | Marcin Zaród
Time: 13 cze 2023 19:30 Warsaw
Join Zoom meeting: https://uw-edu-pl.zoom.us/j/94111736094
Zoom meeting ID: 941 1173 6094
Photo: B_A, CC0, via Wikimedia Commons